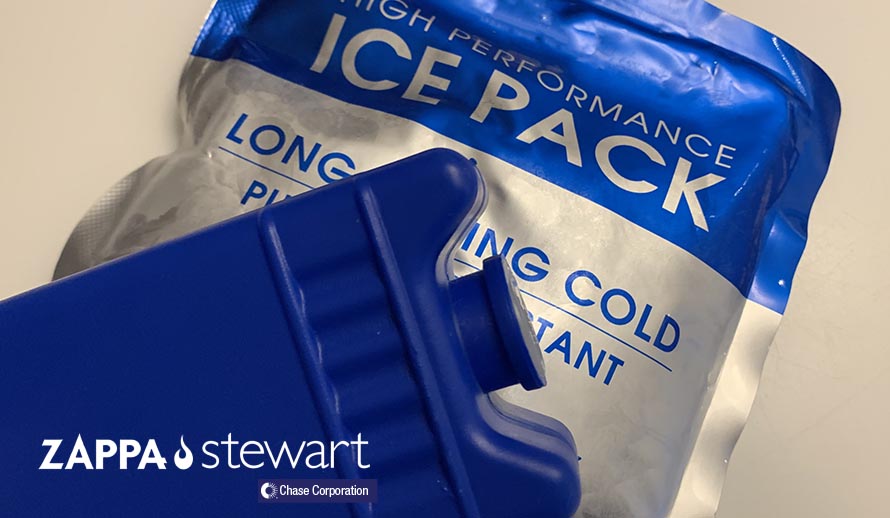 Superabsorbent polymer (SAP) is commonly used in the manufacturing of ice packs used in the shipping of frozen and refrigerated food packaging.
SAP conglomerates, known as fisheyes, nodules, or gel balls, are common problems in ice pack production.
Fisheyes are denoted as globs or conglomerates of SAP gellant that do not readily hydrate when combined with water.