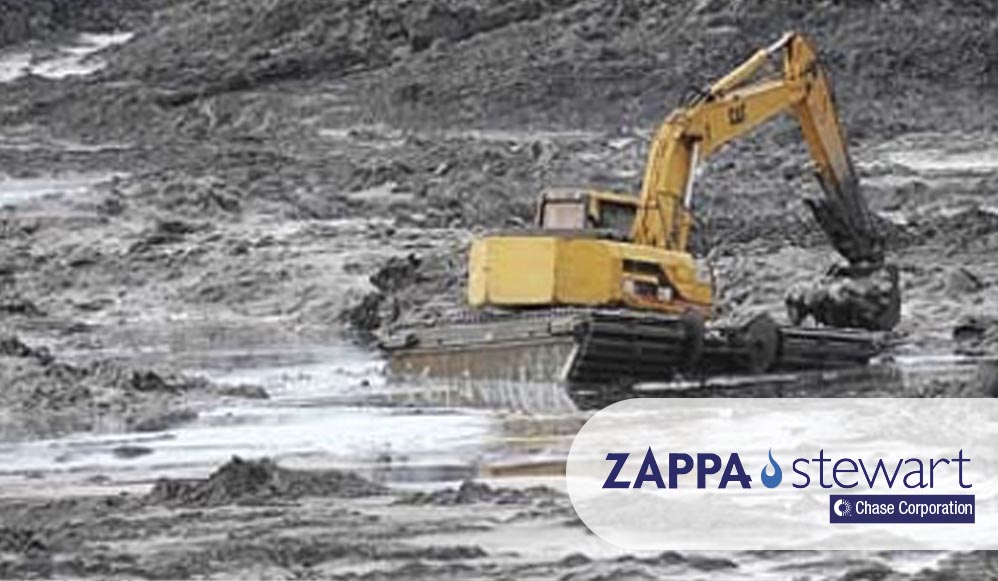 Rainy weather is often the last thing anyone wants to see on the forecast, whether your plans involve a round of 18, a day out on the boat, or a power plant CCR basin closure.
Water, while vital for life, can be an expensive nuisance when it comes at the wrong time and place.
For electric power utilities, closing a CCR basin during rainy season often result in the following scenarios:
Missed deadlines
Excessive chemical expenses, and
Over-budget labor due to out-of-scope ash drying.