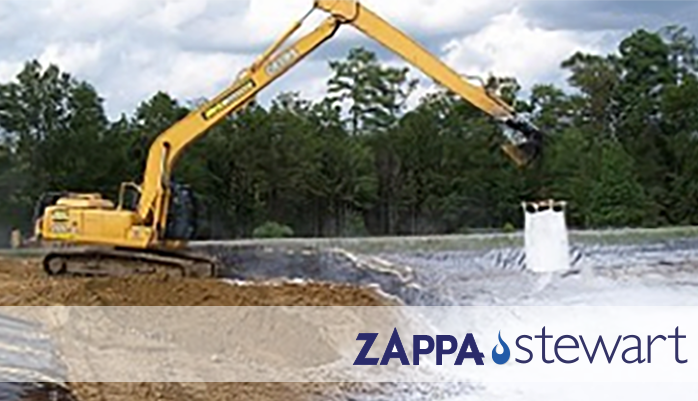 ...You probably use them every day.
ZapZorb® super absorbent polymers are the quickest, most cost-effective means of preparing industrial sludge and liquid medical wastes for transportation and regulated disposal.
Working in just minutes, ZapZorb SAP solidifies free water in the waste matric while expanding the volume by only 1% --
ZapZorb guarantees quicker cleanup, cheaper transportation and disposal.