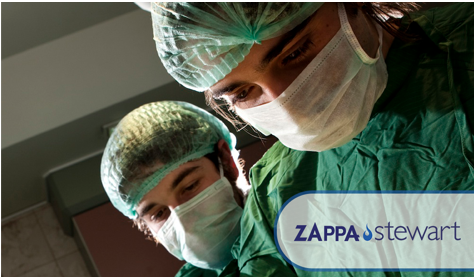 When we think of life and death decision-making, police officers, firefighters and doctors often come to mind. However, nurses and other healthcare professionals also make life and death decisions on a daily basis, and at the same time, they repeatedly put their own health at risk through the potential spread of infection. All this to improve the health of others they may never have met.
To help improve the safety of healthcare professionals, the Zappa Stewart Zap-Loc and Zap-Out product lines were developed.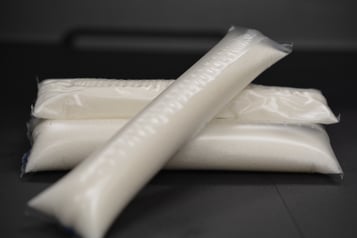 These products have been specifically designed to
minimize the spread of infection,
quickly solidify body/laboratory fluids,
eliminate splashes, and
eliminate spills
Through the fast and efficient solidification of medical and laboratory waste fluids, the potential for the spread of infection can be minimized. Once solidified, medical and laboratory waste can be more safely handled and transported, without the risk of splashing or spilling potentially infectious fluids.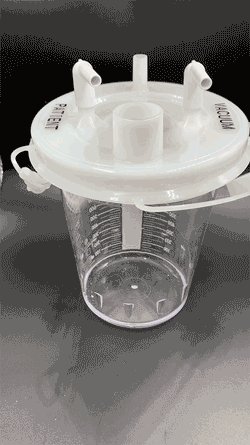 Zap-loc product are designed for use with surgical suction canisters and other fluid waste containment vessels. Single-use packs as well as quick-dispense bottles are available in sizes that can solidify 500 mL to 3000 mL of waste fluids. Zap-loc products can be safely applied to empty canisters prior to surgical procedures or after the canisters have been filled for rapid and efficient solidification of waste fluids.
For further information, please contact Zappa Stewart.